Later in the afternoon
HOME | 7 AM | 11 AM | 3 PM | 7 PM | 11 PM | I'm a Carolina Dog! | About me
Time for family chores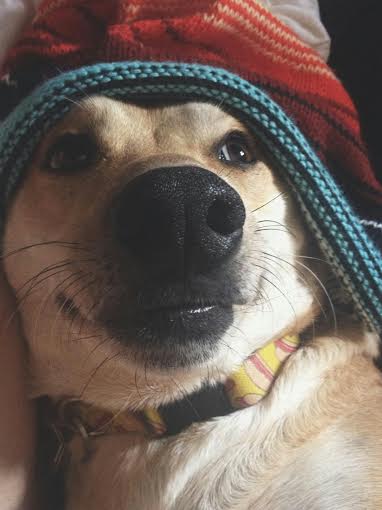 I Love to help out!!!
Here I am, helping my girl with the laundry.

Wow, this is nice, I love the colors, it goes so well with my coat!
Laundry is exhausting!!!
Time for a little nap!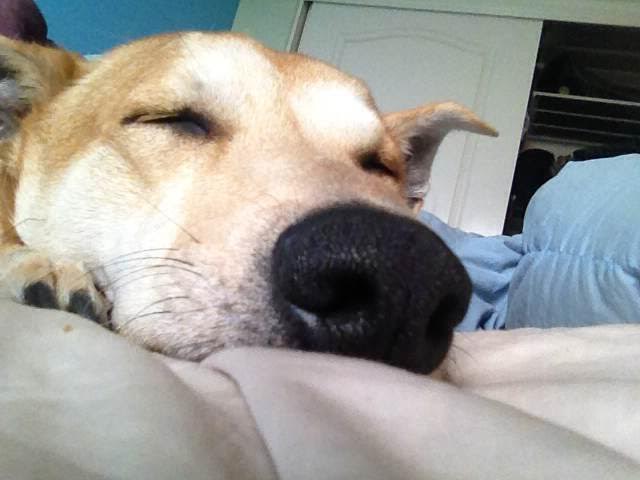 I'd better keep an ear out in case something starts going on
Don't want to miss anything!