5:00pm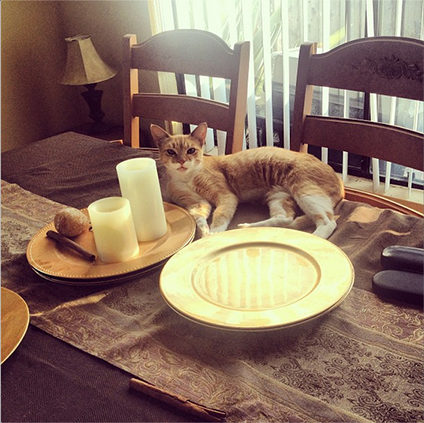 I know I'm not supposed to be up here, but does it look like I care? WHATS FOR DINNER!?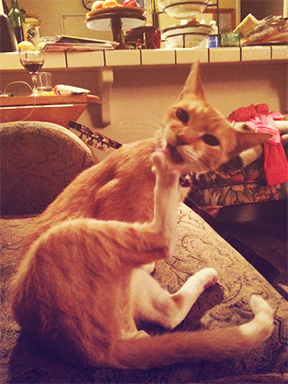 Excuse me while I wash my hands before dinner. Don't want to be unsanitary.
7:00pm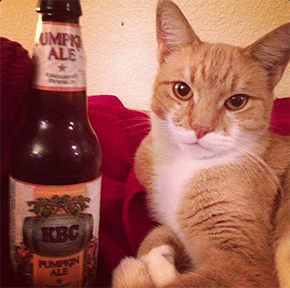 Nothing compliments a yummy dinner like a seasonal beer.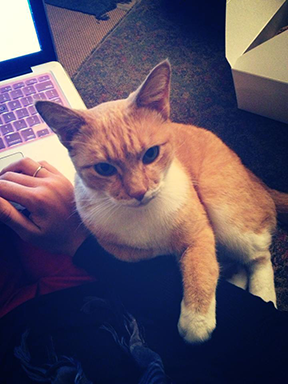 My human says she needs to do her homeowrk, but I don't believe her. This is the time that I need the most attention. Maybe if I claw her arm she will stop. Even though she may be annoyed by me, there's no way she can stay mad for long. I'll just put on my cute face.
11:00pm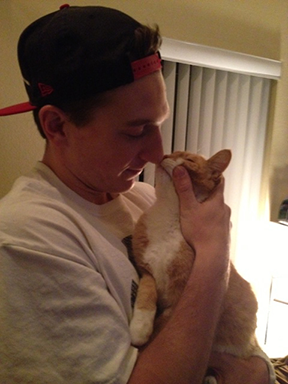 Well it's about that time. Off to bed. But first, I must give goodnight kisses...whether I like it or not...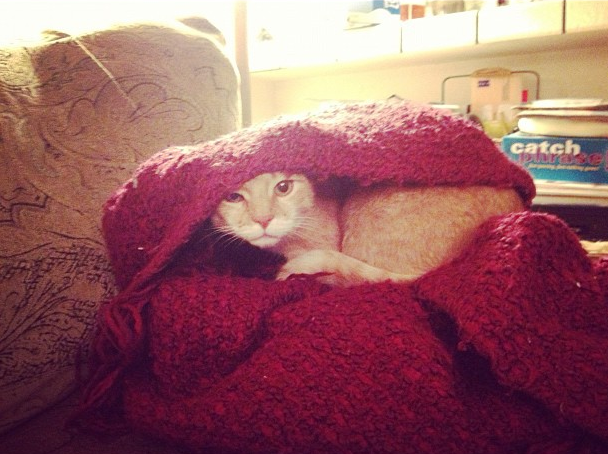 GOOD NIGHT!

Here's some other funny cats
Back to Top